 The Rock Of Gibraltar WW 2 Tunnel system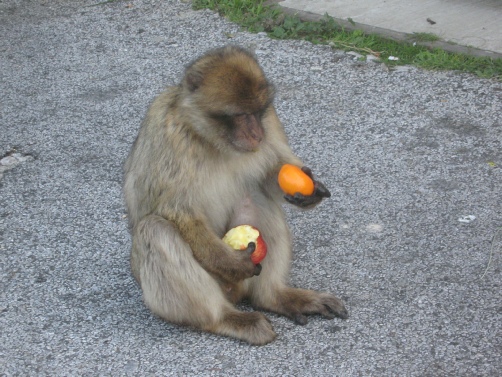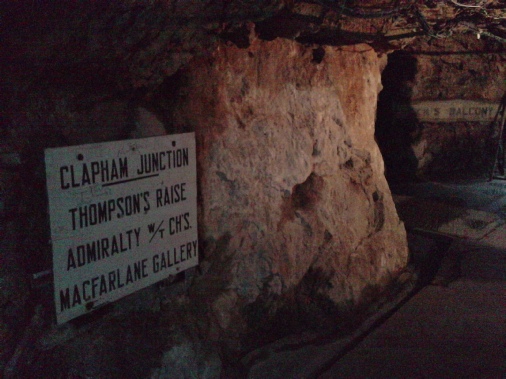 The German and Axis intelligence services had no idea as to the extent of the top secret city within the Rock.
Although many forms of bribery and subversion measures were taken toward citizens occupying the Rock (example pictured left bottom). Information was not leaked by the loyal population.